I'll admit...sometimes I slip into a
variety
of "geek modes". A temporary obsession with comic books happens to be a result of one of these "modes" lol...I stumbled across a preview (on ign.com) of a comic book that's going to be release, in a week or two, titled "Joker". It caught my eye because the way they did the Joker is based on Heath Ledger's portrayal of him in "Dark Knight". I pre-ordered that last night...Needless to say, I'm fucking excited!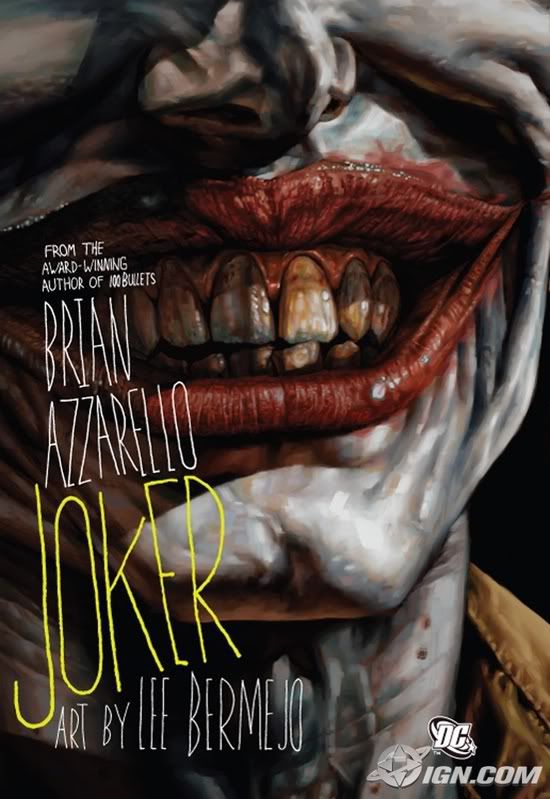 But, of course, my obsession CAN'T just let me get one...No no no...When I was reading up on this one, I came across a prediction that this would be one of the best stories about the Joker since "The Killing Joke". Naturally, I read up on that on that one and couldn't resist ordering it too. Haha! Fortunately, because I made them separate orders, I'll be getting The Killing Joke on monday....BOOYACA!
And for your viewing pleasure...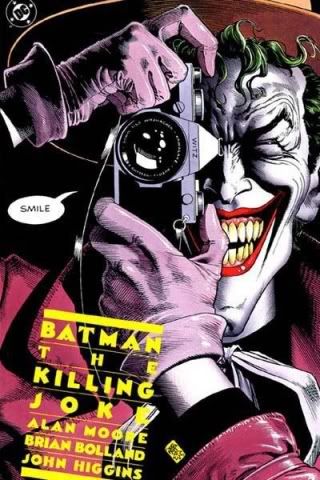 Peace!