Yeah, I've FINALLY gotten back into my "hobby" of playing around with Photoshop, doing tutorials and whatnot. By some miracle, I managed to finish my work early last week, which gave me some time to do some stuff. (Note: my pc and laptop at home arent working soooo I have no choice but to depend on my pc at work for these kinds of things haha)...In any case, check it out!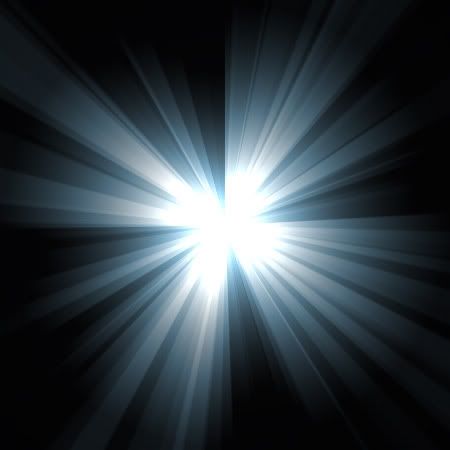 From a tutorial...its suppose to be a "Star Burst"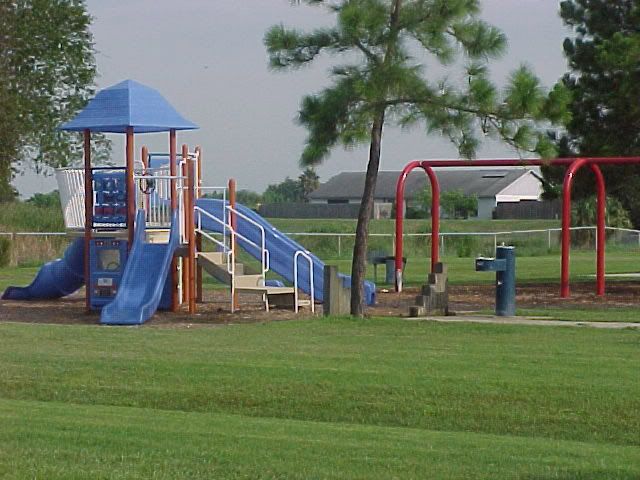 The original picture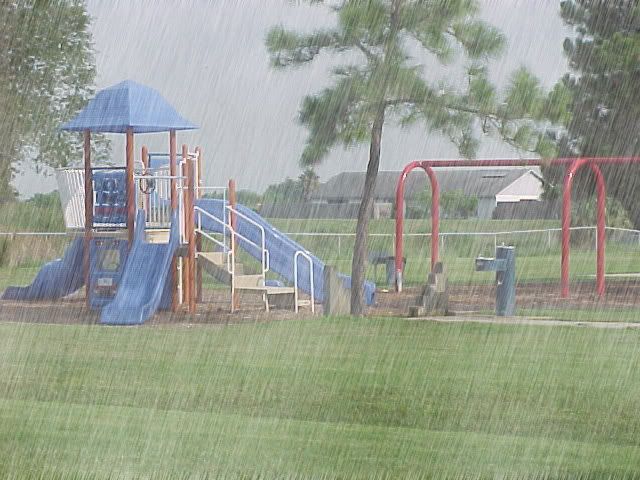 Made it rainy...:-P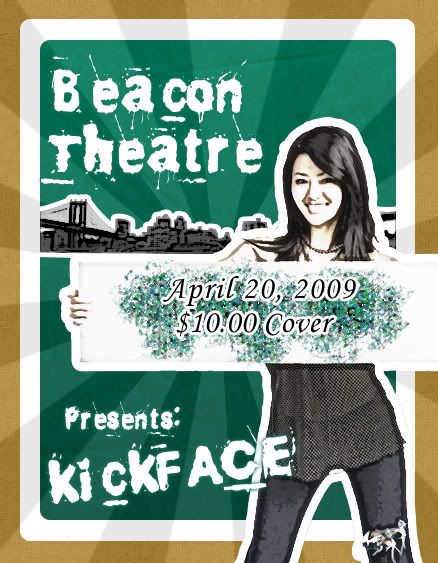 From a tutorial...




My first collage...(imitating a tutorial)




Here, I wanted to try it on my own...lol My friends n coworkers were telling me i should see about photoshoping some chicks into it...I'll see what I can do later...

Feel free to click on em for the full size...
Peace!